Helping You Build Teams That Work.
Talent. Expertise. Ambition. Mindset.
These are the qualities you're looking for in people, but no individual person can beat a successful team, and teams don't thrive without a good coach.
What I Bring To The Table
If it's not passion that drives you, then tell me what does, and help me to ignite your inner  fire.
If you don't know where you're heading to, then why bother moving at all?
Don't just do things right, but also do them at the right time.
Every boat needs a captain. Embark with me today and I'll teach you how to sail your own ship tomorrow.
As a team member, you never walk alone. Act with confidence knowing that you always have someone to lean on if needed.
Having worked in both technical and management roles throughout the years, I have learned how to correctly translate business needs into technical requirements.
When people or ideas collide, I'm there to defuse the situation.
I always come prepared. Therefore I'm able to make decisions quickly when needed.
Hi! I'm Sven. I Build, Coach And Manage Teams.
I have a strong technical background, good people skills and the experience needed to translate business requirements into project deliverables.
Getting the best out of people and creating successful project teams is what I'm passionate about - and it's what I do best.

What Clients And Team Members Are Saying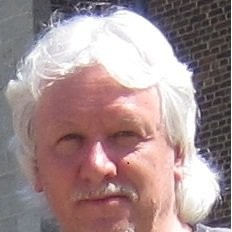 "Have been working with Sven as our external Project Manager for a major infrastructure migration early this year. Theoretically a piece of cake; in reality it would have turned into a real nightmare if it wasn"t for the knowledge, experience, creativity and incredible hell-no-I-will-not-give-in attitude of Sven. A true IT-consultant. A trustworthy Project Manager. A great person."
Ludo De Ryck
IT Manager at Cock's Vleeswaren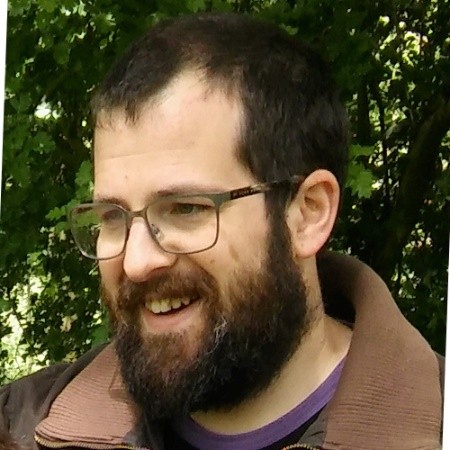 "It was a great joy to work with Sven who was my project manager at Crelan intranet project. He was always keen to give 110%, not only as a project manager but also in giving technical advice. Sven is really devoted to technology and managing people. I look forward to future projects where Sven will hopefully be my project manager again."
Kris Brys
Software Engineer at RedTree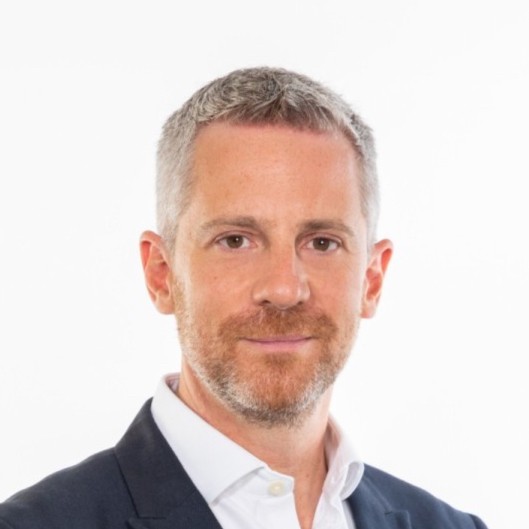 "For over 10 yrs I am already consulting Sven on a regular basis for complex and challenging IT-related matters. Sven is a result-oriented true overachiever with an in-depth IT knowledge and experience. Moreover, he is able to cope with tight deadlines. Therefore, it is a pleasure for me to strongly recommend him as a business partner."
Philip De Greve
Managing Partner at Pertinea Property Partners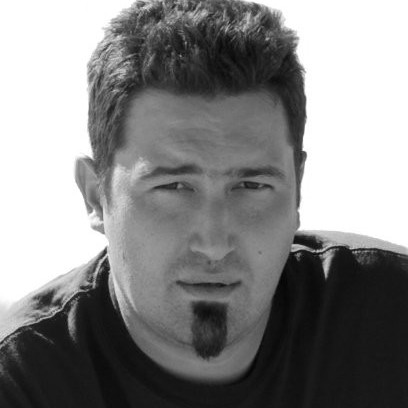 "Sven is an excellent and self-motivated project manager with boundless energy. A hardworking, achievement oriented, knowledgeable geek. Always maintains very good relation with co-workers and clients. A person you can trust when you want to be sure that important tasks will be completed in a systematic and precise way."
Senne Vaeyens
Founder/Managing Partner at Cloudar